Tile
Readme
A tile is a large, touch-friendly area that links to a single destination.
A light tile is simply an anchor around an image, heading and short amount of text. The entire anchor area is touch friendly by default.
It is not suitable to wrap an anchor around too much text or structural elements (e.g. subheadings, lists, tables), in these cases we must resort to a heavy tile which utilises JavaScript to create the full clickable area.
Please read the documentation to understand how these examples were created.
---
Examples
Example 1: Light Tile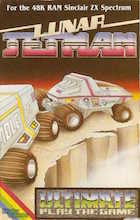 Lunar Jetman
$9.99 - Free Shipping
---
Example 2: Heavy Tile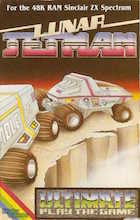 Lunar Jetman is a ZX Spectrum video game developed and released by Ultimate Play The Game in 1983.
Promotion

eBay Now

Price

$9.99

Shipping

Free
---
Updated: May 25th, 2019